I use CBD oil every day to treat my neurological Lyme symptoms but I was intrigued when I heard that I could get a massage with it. What could be more relaxing? A therapeutic massage infused with rich cannabinoids  — yes, please! I searched for massage therapists in my area and I was lucky to find Massage and Healthy Living in Cary, NC, who offers CBD oil massages and has amazing reviews! Being the holistic health junkie I am, I booked my appointment the next day, excited to experience a much-needed bodywork session for myself.
Health benefits of massage
Massage and bodywork have benefits of its own as it's scientifically proven to be an excellent and safe way to relieve chronic pain or acute muscle tension. According to a review published in the journal of Complementary Therapies in Clinical Practice, moderate pressure massage reduces depression, anxiety, heart rate, and cortisol levels. [1]
From my experience with Chronic Lyme Disease, massage therapy has helped me to cope with major muscle stiffness, imbalance, and cramps. Even though I have healed dramatically in the past three years, I still have some work to do to improve my circulation and pump my lymphatic system. This is why it's so important to get massages and use self-massage tools at home — to improve circulation and bring oxygen to the cells.
Health benefits of CBD oil
Now, let's take a look at CBD oil. If you've been following my story, you know how passionate I am about CBD oil made from hemp. I used CBD oil to cure my Lyme seizures and help ease mild epilepsy I developed from Chronic Lyme Disease.
CBD oil is legal across the United States because it's made from the hemp plant. The best part is this component of the plant is non-psychoactive. That's right — CBD oil doesn't make you "high."
The cannabinoids in CBD oil have also been scientifically proven to help with pain and inflammation. Studies have also found that it helps treat epileptic seizures. [2]
 Other studies show CBD oil can:
Relieve pain

Reduce Anxiety and Depression

Help those with neurological disorders

Reduce acne

Help with the heart and circulatory system

Can have anti-psychotic effects

Substance abuse treatment
Why does CBD oil work so well with our bodies? The human body actually contains a specialized system called the endocannabinoid system (ECS) which is involved with regulating a variety of functions such as sleep, digestion, appetite, pain, mood, and immune system response. [2]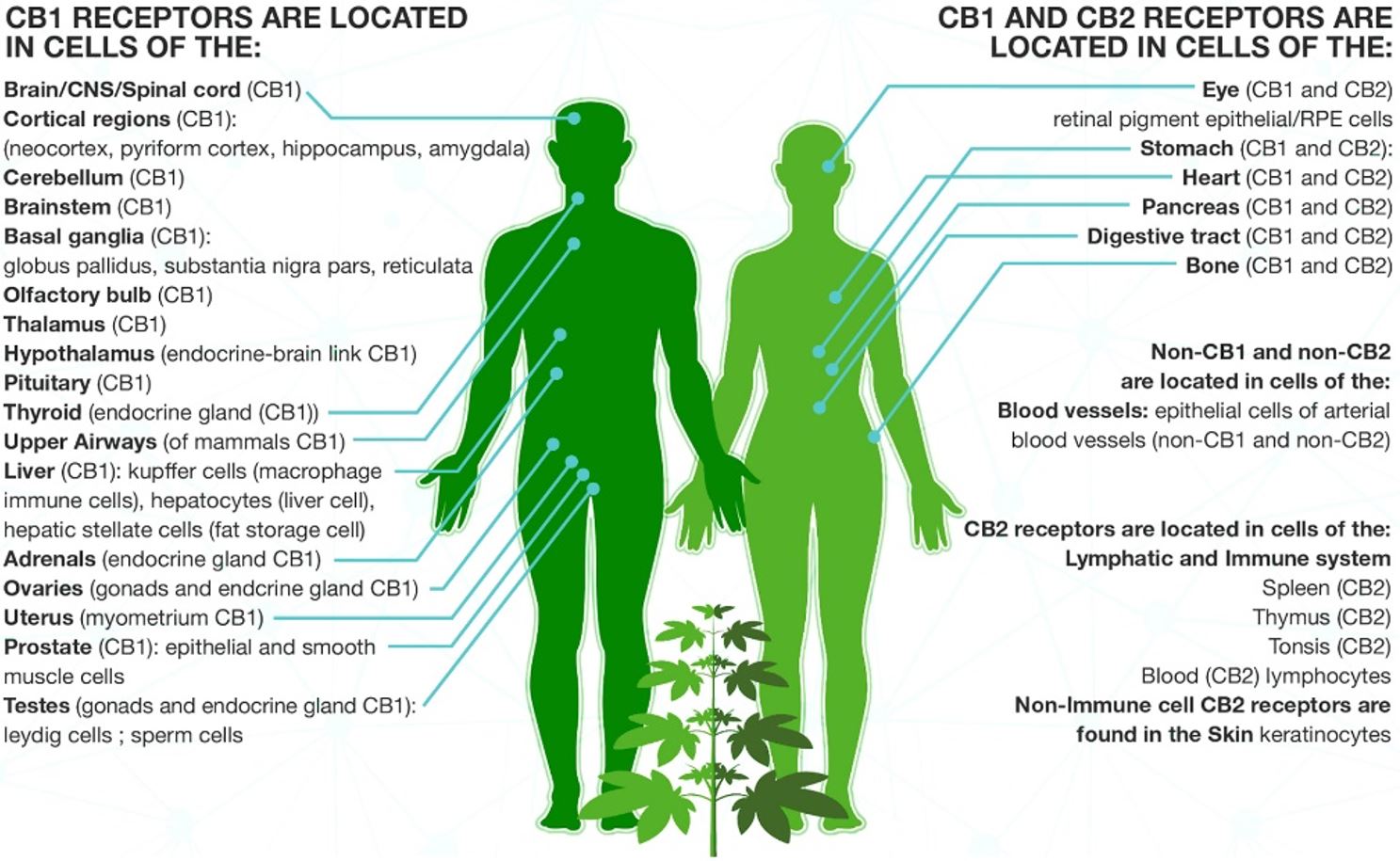 Our bodies naturally produce endocannabinoids, which are neurotransmitters that bind to cannabinoid receptors in the nervous system. The ECS creates homeostasis within our bodies, meaning the internal environment is stable and functioning optimally.
Sometimes the ECS isn't functionally optimally, so the body can't produce enough endocannabinoids. This has been seen in conditions like fibromyalgia and migraines.3 Given the similarities between fibromyalgia and Chronic Lyme Disease, I'm lead to believe that Lyme Disease also impacts the ECS.
Low and behold, we have miraculous plants that can help supply our ECS with the phytocannabinoids we need. Phytocannabinoids are naturally produced by the hemp plant and have the ability to bind to our endocannabinoid receptors, helping to restore balance. Studies have shown that because CBD impacts endocannabinoid receptor activity, it can help reduce chronic pain and inflammation. [2]
All of this plus a massage?!
My CBD oil massage experience
When I walked into Massage and Healthy Living to get my massage I was welcomed by a calm and serene atmosphere. The space was clean, nicely decorated, and I was getting total "zen" vibes!
I was excited to work with my therapist, Dre Vazquez because he is known for his integrative approach to bodywork and massage (you guys know how much I love integrative medicine!). He was extremely knowledgeable, professional, and thorough in his approach. Prior to my session, he had me fill out a health intake form, so he was well aware of the Lyme and the chronic issues I experience. I also desperately needed work on my hip, so I told him about that as well.
After talking with Dre, I felt really comfortable and I was ready for my CBD oil massage.
Before we started, I was able to pick an essential oil to diffuse throughout the room. I picked wild orange because I love fruity and sweet smells. I don't care for floral scents or lavender (even though it's a relaxing oil).
I started the massage lying face down on my stomach. Next, 3,000 mg of CBD oil was applied directly onto my spine. This was allowed to sink in for a few minutes while he started assessing my neck and shoulder situation. I was in love with this idea because I knew the CBD oil would be able to get into my central nervous system quickly.
If you've had Chronic Lyme Disease for quite some time, your central nervous system has most likely been affected by it. Part of my healing process has been focusing on bringing my nervous system back into balance.
After the CBD oil was applied to my spine, I was able to feel myself calming down within 5 minutes. This is a surprise for me because I am usually that person that can't relax, even during a massage.
Dre spent a lot of time working on my shoulder area and my right hip because those are my current problem areas. He also introduced me to the psoas muscle, which was interesting to learn about and equally as painful. He also gave me instructions to open up and work on this muscle at home.
Fun fact: The psoas is a deep-seated core muscle connecting the lumbar vertebrae to the femur. It plays a major role in the hip flexors; together they contract to pull the thigh and the torso toward each other.
Turns out that discomfort, pain, and aches in the front of the hip socket are symptoms of a tight lower psoas. In the upper psoas, the symptom that is most prevalent is the sense of holding or tension in the solar plexus. [4] Now I am curious as to what tension I am currently holding there (looks like another blog post!).
Overall, this was probably one of the best massages I've ever had — hands down. Dre has the hands of a magical greek god, and the addition of the CBD oil made this quite an enjoyable experience.
If you are interested in getting a CBD oil massage, I would highly recommend working with an integrative massage therapist. If you are local to Raleigh/Cary area, be sure to check out Massage and Healthy Living for CBD oil massages, deep tissue and myofascial release, prenatal and sports massages, cupping and more!
Also, I did not receive any compensation for this article, I just wanted to share my personal experience and the health benefits associated with getting CBD oil massages!
If you are looking for a high quality, certified organic CBD oil to take orally, I recommend nuleaf naturals. This is the CBD oil I use daily to help with my neurological Lyme symptoms.
I hope this article has given you helpful information to help you along in your healing journey. Leave a comment, question, or send me an email to let me know!
References